Fiberglass Rolls
The tried and true old school method
Why change something when it works? Fiberglass roll insulation has many benefits to add comfort to your Washington DC home and to your pocket.
Reasons to stick to old school:
Cheaper
Good Quality
Eco-friendly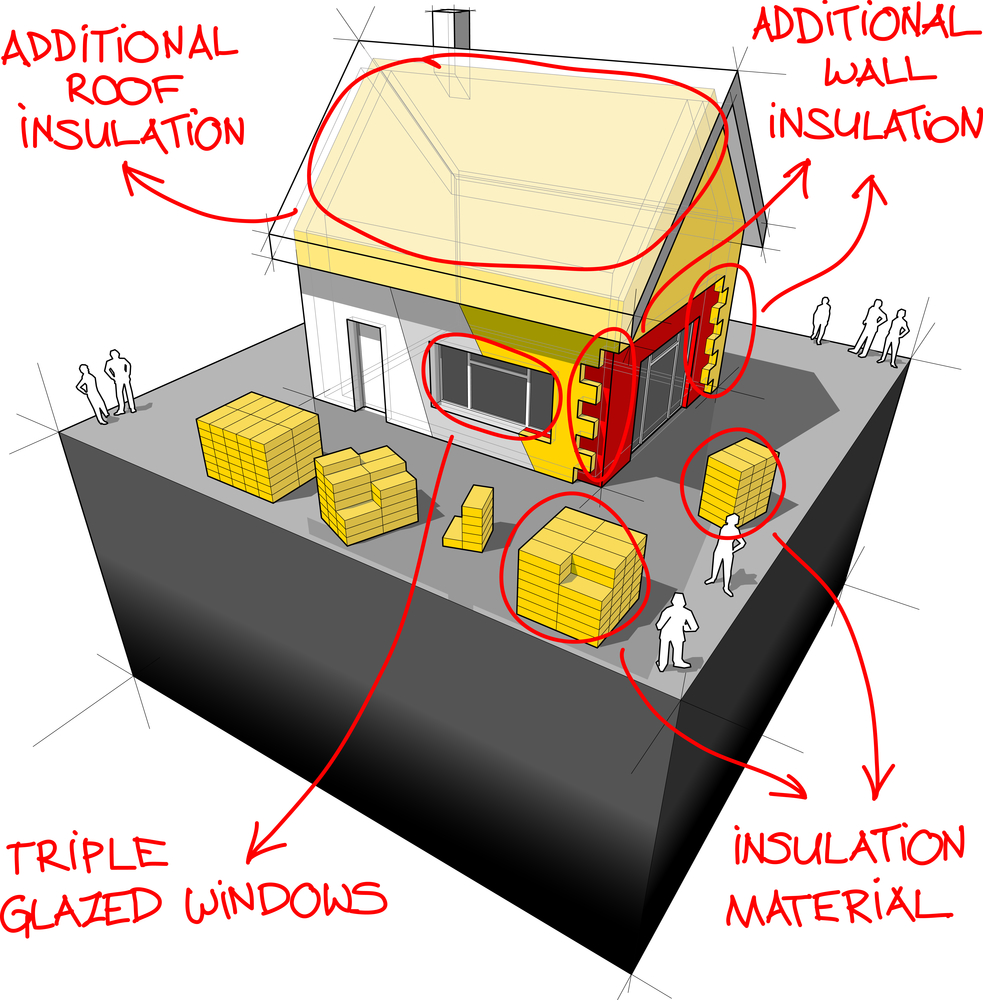 Cheaper?
Fiberglass roll is the most affordable types of insulation. Since it is available in rolls and pre-cut panels, the installation quote is generally lower than the rest because it takes less time to install.
Good Quality
When installed properly, fiberglass insulation is:
Energy efficient (reduces amount of energy to heat or cool by 50%)
Reduces noise level
Fire resistent
Eco-friendly
Fiberglass roll insulation is made from sand and recycled glass material. Making it an eco-friendly reason to choose this type of insulation.
Let´s Roll!
Fiberglass roll insulation is the most common and efficient way to insulate your home in walls, ceilings, attics, basements and crawl space. Since it is made with small particles of recycled glass it is best to leave it to Dave´s Insulation of Washington DC to get the job done! Call us now!