Air Sealing
Air Sealing is even more important than good insulation. You can have a house that is R-50 but if its drafty, cold air is still going to get inside.
Here are just a few of the benefits of proper air sealing...
Saves you money
A home sweet home
Good health to you
Saves You Money
You can save huge on your utility bills. As cold air enters and heat escapes you are causing a cycle of ventilation that makes you lose your heated air.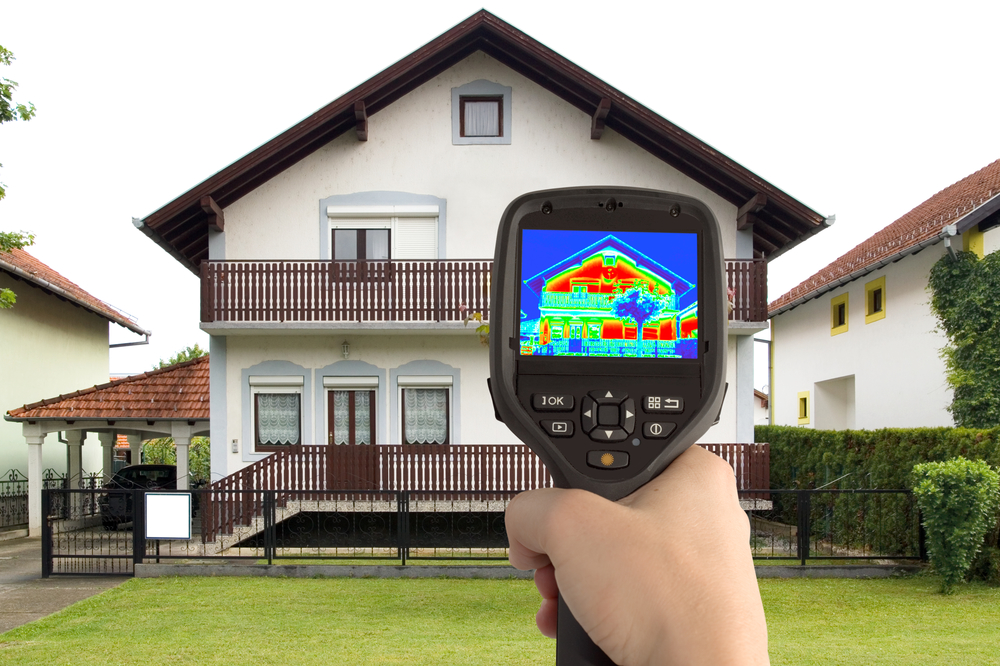 A Home Sweet Home
Sealing leaks will increase overall home comfort. It will minimize unwanted noise from your neighborhood and no more family complaints of cold feet.
Good Health To You
Air sealing can help many who have pollen and dust alergies. Most of all you will not have uninvited guests like pests and insects entering your home.
Seal the Deal!
The total amount of air leaks in an average American home is as equal as to leaving a window left open throughout the year.
Dave´s Insulation is very familiar with the different kinds of Washington DC homes as he has been servicing Washington DC for more than 25 years. He can tell you all the typical air leaks in your home.
Stop wasting time and money and Call us to the rescue.